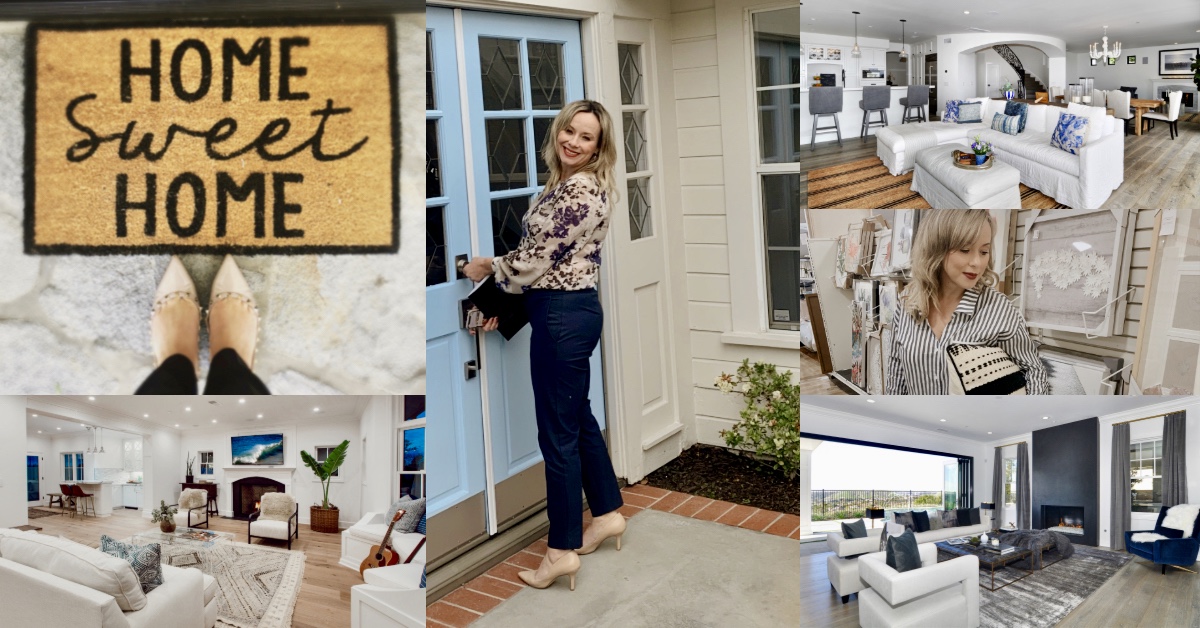 Why home staging is a must in today's market
Home staging is a very important tool in maximizing your properties worth by highlighting your homes strongest assets and setting it apart from other properties. This can mean selling your home more quickly and for a higher profit.
On average, homes that are prepared and staged prior to hitting the market have a sale price of 8% - 12% higher than homes that are not staged, and they spend less than half the time on the market as properties that are not professionally prepared. Through effective home staging we are able to make that great, and critical, first impression.
Our goal is to have the buyer see the home online and know before they ever even come to the door that your home is the one they want to purchase. By properly staging the home we can invoke buyer emotion that connects them to the property and allows them to really place themselves living in the home. When they walk in the front door we want them to be in awe of the space we have created for them to call home.
A charming oasis
We worked with the homeowners to get this home ready to bring to the market. With changes to the flooring, refinishing the kitchen cabinets in white, selecting lighting, paint and then redesigning the interior, the transformation was amazing.
Luxe living with functionality.
We Helped turn this Modern Farmhouse into an elevated, transitional home with phenomenal style; our dear client's forever home.
This California Spanish Style home is the epitome of elegant, coastal living.
Nichole and her team helped the homeowner with 3 small children get this home prepared, styled and staged to bring the home to the market.
Schedule Home Staging Consultation Below.